With 'change' at the heart of the UCISA CISG-PCMG conference, this year's event focused on the reaction to uncertainty brought on by the impact of Brexit, increasing competition in the sector, changes to legislation due to GDPR.
With a growing need for HE to keep up with the increasing need for digital innovation and the digital expectation of the 'always on' generation, the conference covered a variety of topics.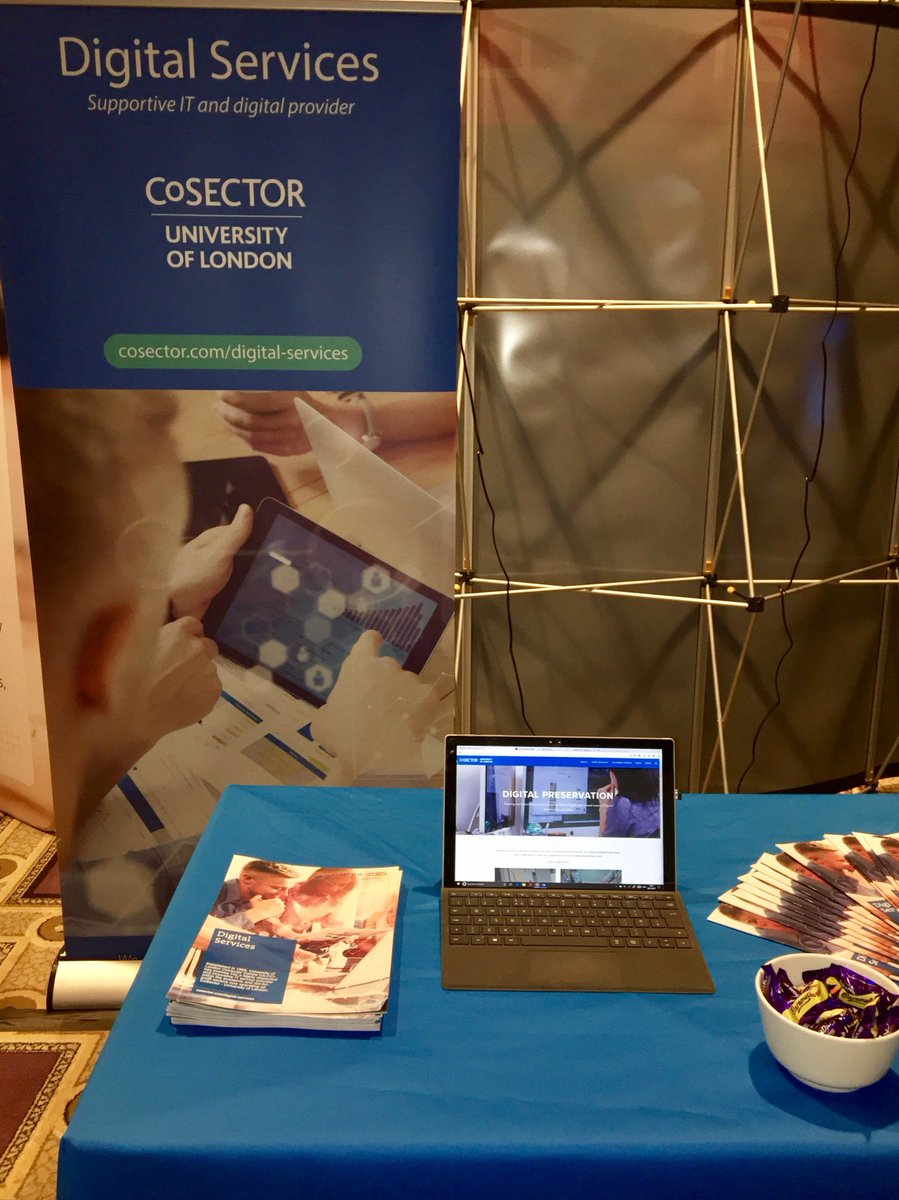 Starting the conference with a talk on the unprecedented financial pressure which now faces HE, Jean-Noel Ezingeard, the deputy VC at MMU, discussed how these changes will impact the way IT is invested in. There is an immense pressure for innovation; a Unit4 survey found that 73% of students believed their university should review its digital strategy. Investing in change, while running their existing core services without additional budget, could be a key factor in the new systems which HE institutions decide to use in the future.
Read more: How Bloom VLE makes this masters course possible
Understandably, the demands of future students, lecturers, and researchers was an important consideration over the three days. There was an acknowledgement of the incoming 'always on' generation next year and the digital expectations they will have for all aspects of their university experience. During Ezingeard's presentation he clarified this point specifically; "Students are making purchase choices based upon an HE institution's digital estate."
Cyber security was also high on the agenda. A talk from the Head of Security at the University of York explained the need for effective security changes and processes to be put in place at all levels in order to prevent even the most straightforward social engineering breach. Getting the right balance between effective security and not isolating students and staff was a key takeaway from this presentation. The talk highlighted how making changes, however minor, will help with the protection of data, money, and sensitive information within HEIs.
Read more: Sorting your fish from your phishing - 8 common cyber security terms explained
Related to this, GDPR had a relevant and important part to play in the conference, highlighting to delegates that the key issues are about why and how the data is being collected, rather than what type of data it is. It's important that HE institutions implement structured processes in good time to manage their data appropriately.
Read more: How we're preparing for GDPR
We look forward to attending the UCISA18 Leadership conference in Bournemouth early next year for more interesting and informative discussion.